Home | The Toe Incident | Steampunk | McQueen | Backlist | Stories | Resume | Contact
Alexander McQueen: Evolution

Alexander McQueen: Evolution, a coffee-table book about the late fashion designer's runway shows, is in stores all over the world. The latest news: There's now a paperback edition!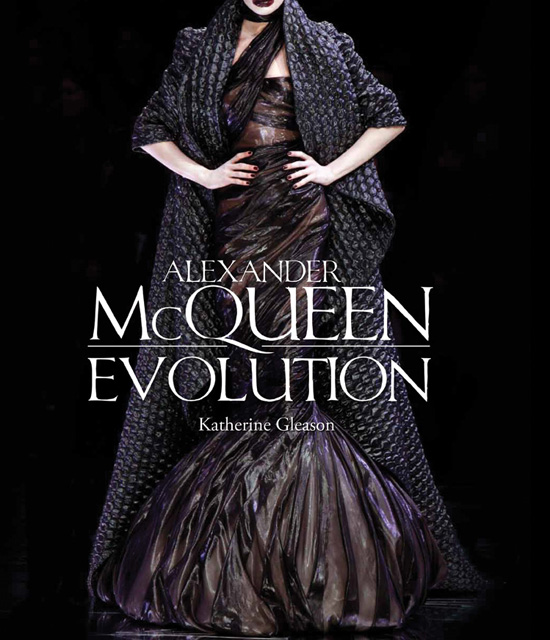 Look for it wherever books are sold!
Or buy through one of these links:
Of course the book has its own Facebook page. (Please, "like" my book!)
And it's on Goodreads, too.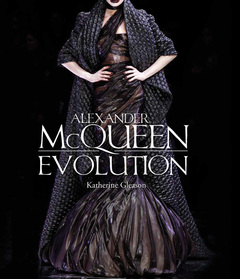 I'm also on Twitter.
If you like the book, please help me spread the word. Thanks!! And thanks for stopping by.